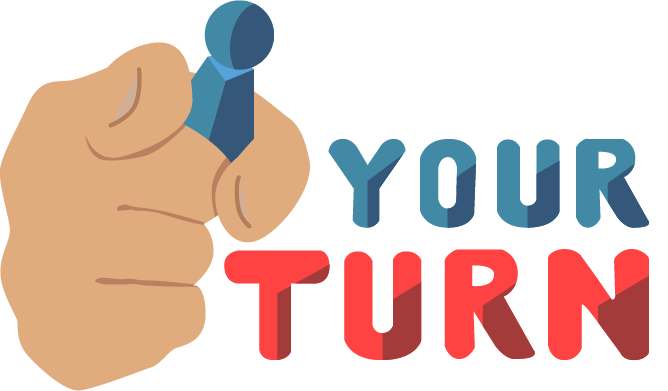 Your Turn - A GMTK Game Jam 2019 entry
A downloadable game for Windows
YOUR TURN
--------------------
The game has started, your main goal is to finish it with only one turn. This game has been inspired by some strategy games such as "Into the breach".
CONTROLS:
You can move, push other pawns or evn shoot.
Act by clicking in the pawn's tile and selecting the action with the "Actions" button.
Each pawn can do 2 actions. You can move and shoot, push and shoot or even shooting twice, think about your actions!

You can always de-select and select another pawn.
Moving:
Your pawns will move in a range of 3 tiles. You can even walk through empty tiles.
Pushing:
You can push in a range of 1 tile. Pushing other pawns will move them to the adjacent tile if there is no obstacle there. Otherwise, both pawns will be destroyed.
Shooting:
Your shots will affect to the entire row, so be careful and don't kill your own pawns!
Hope you enjoy our game.
This game was made in 48 hours for GMTK Game Jam 2019
by @CHUMASQUITO & @_jowent

Install instructions
Extract the executable & play