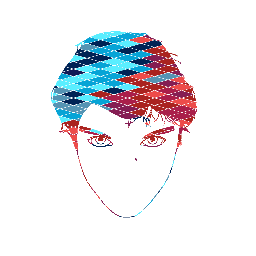 Graduated Game developer from Barcelona. Here you can find my projects & game jams.
Interested in Gameplay , Shaders and Tool Development. Always trying to learn new stuff. Currently working on a multiplayer project.
Some of my technical skills:
Languages: C#, C++, HLSL, Lua
Engines: Unity, Gamemaker: Studio
I also had a podcast about videogames industry with my colleagues at Pixel Voice.
Find me also on: